Shenzhen British Day 深圳"英国日"活动
---
活动介绍
Looking for interesting activities with culture, delicious food, lovely music, charity even prizes? Come to join our British Day! You will have a special day~
The British Chamber of Commerce in Shenzhen will host the Shenzhen British Day at Shekou International School on Sunday on 17th March. We are committed to offering amazing activities and traditional performances to our guests.
广东英国商会将于3月17日星期日,在蛇口国际学校隆重举行深圳英国日活动。届时将为大家带来丰富多彩的活动及英国传统表演。
集文化、美食、音乐、慈善甚至奖品于一体,深圳英国日,就是这么醒目!
Agenda
亮点大曝光
Authentic British Performance
Crazy Hats Competition
Charity Raffle Tickets
Delicious British Food
Booths and Games for Fun
All in Mar.17 SZ British Day 2019
正统英式活动、抽奖活动、最high乐队表演、各色美食、有趣的活动
尽在2019.3.17深圳英国日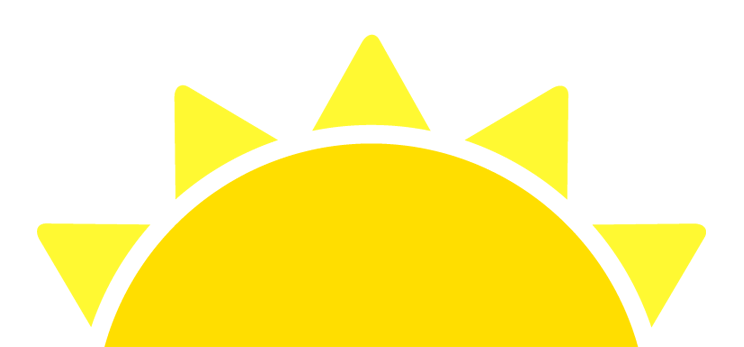 Crazy Hats Competition
疯狂帽子大赛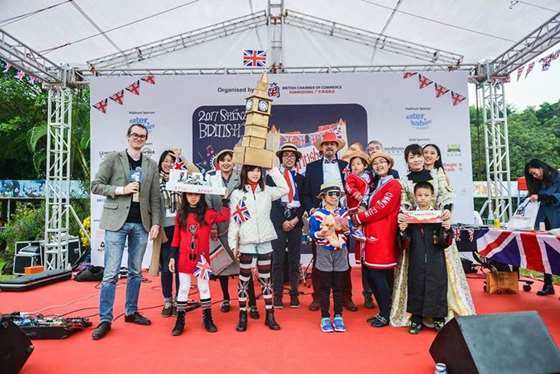 Authentic Traditional British Performance
正统英式表演
Lucky Draw
慈善奖券抽奖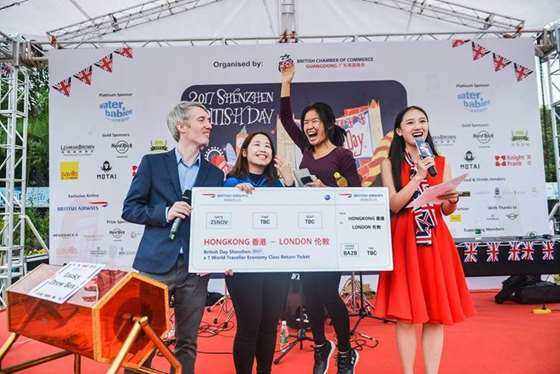 Delicious British Food and Beverages
英式美食及酒水
​How could you miss out on exquisite traditional British food and drinks? For example, Fish & Chips, homemade Cup Cakes and British craft beer.
英国日当然少不了精美的英式下午茶及英国传统小吃-Fish and Chips(炸鱼和薯条)。当然,也少不了英国精酿啤酒。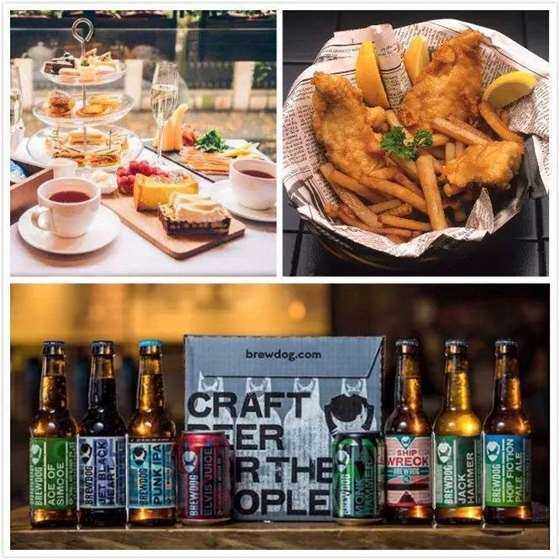 ​Booths and Games for Fun
各式特色摊位等你来参加
The British Day is not only about experiencing culture related activities. It is also a family interactive day where you can walk around and visit the many different booths which includes UK information, handicrafts and lots more.
英国日既为一个文化体验活动,更是一个家庭日游园活动。游走在各式摊位之间,参与并体验英国文化,更有各色精美手工艺品等着你!
Tickets
RMB 30 for adults
RMB 15 for children above 1.2m
Free for children under 1.2m
RMB 200 for 10 adults
RMB 100 for 10 children
Please click the link
to buy tickets online.
Contact
联系方式
Interested in 2019 British Day? Please contact Cloris via Events@britchamgd.com
如果您有疑问,请联系Cloris:Events@britchamgd.com